Staff
Dr. Bussick
Dr. Timothy J. Bussick was born in Fort Wayne, IN. He graduated from R. Nelson Snider High School in 1985. He received his B.A. degree in biology (1990) from Indiana University in Bloomington and earned his D.D.S. degree (1994) at Indiana University's School of Dentistry in Indianapolis. He graduated in the top of his class, was elected to Omicron Kappa Upsilon (the national dental honor society) and received three National Institute of Health grants enabling his studies and research. He went on to earn his Master's Degree in Orthodontics (1997) from The University of Michigan School of Dentistry in Ann Arbor.

He began his private practice in Fort Wayne in July of 1997. In January of 1998, Dr. Bussick was honored as the recipient of the Harry Sicher First Research Award acknowledging his Master's Thesis as the most outstanding research among orthodontists in the nation.

Dr. Bussick is an active member of many civic and professional organizations, including the Boy Scouts of America, Fort Wayne Isaac Knapp District Dental Society, the Indiana Dental Association, the American Dental Association and the American Association of Orthodontists and is the past president of the Indiana Association of Orthodontists.

In his free time, Dr. Bussick enjoys traveling and spending time with his 4 children: Emily, Connor, Caroline and Will.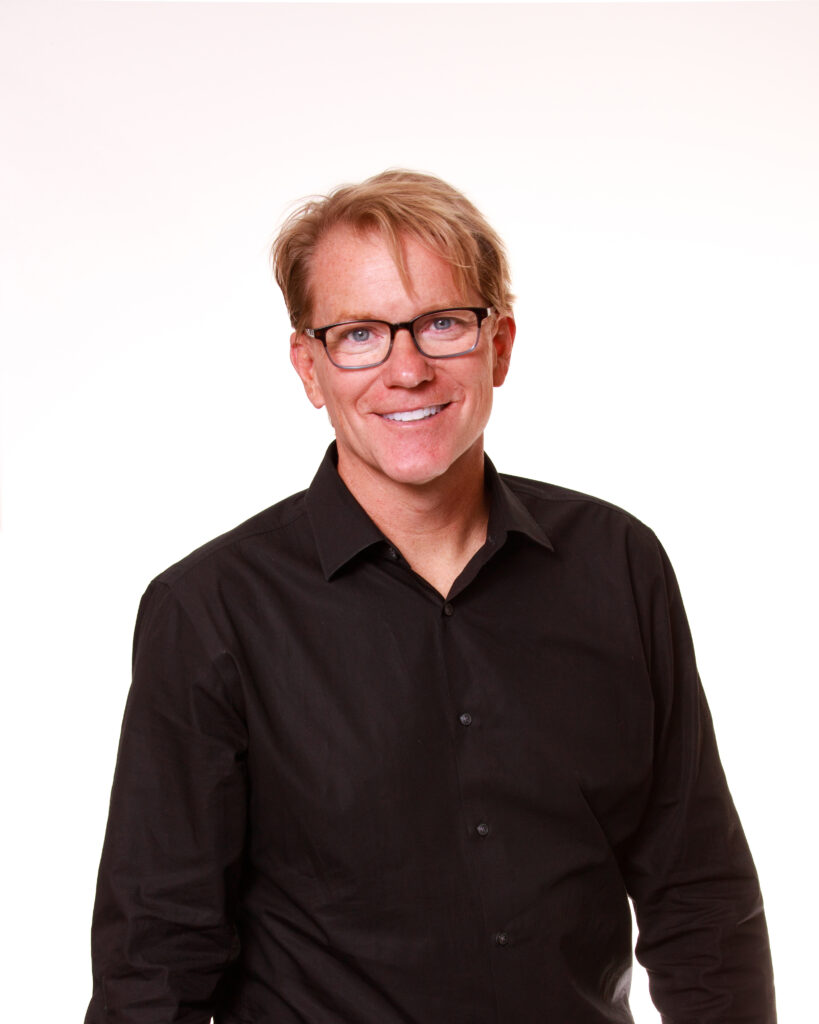 Lolly (Lori) – Treatment Coordinator
I have been with Bussick Orthodontics since 2005, but have been privileged to work in the medical field since 1994. I have a passion for interacting with patients and am honored to be a part of such an amazing team here. My husband Scott and I love spending time with our families and enjoy summer camping.
Contact: L.Henning@BussickOrtho.com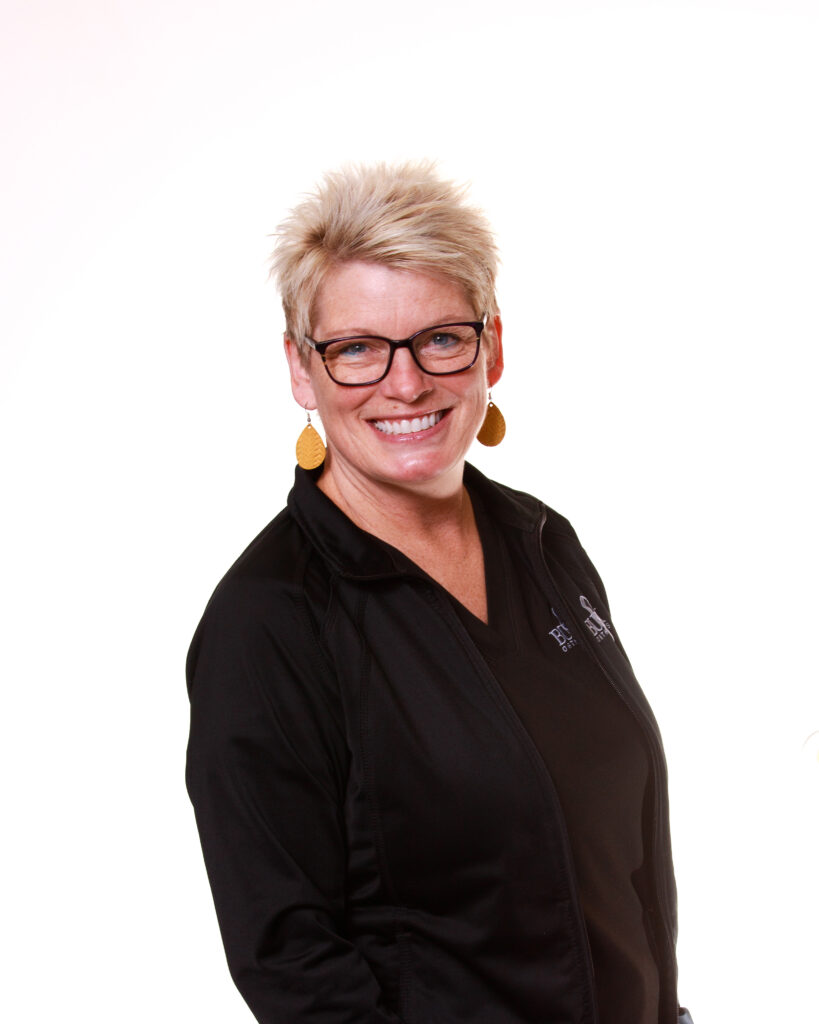 Mindy – Treatment Coordinator & Accounts Receivable
I have been in the orthodontic field since 1999 and have loved every minute of it. I enjoy seeing all of our patients and love to make them laugh. Outside of the office, my husband Andy and I enjoy camping and spending time with our two beautiful daughters.
Contact: M.Conrad@BussickOrtho.com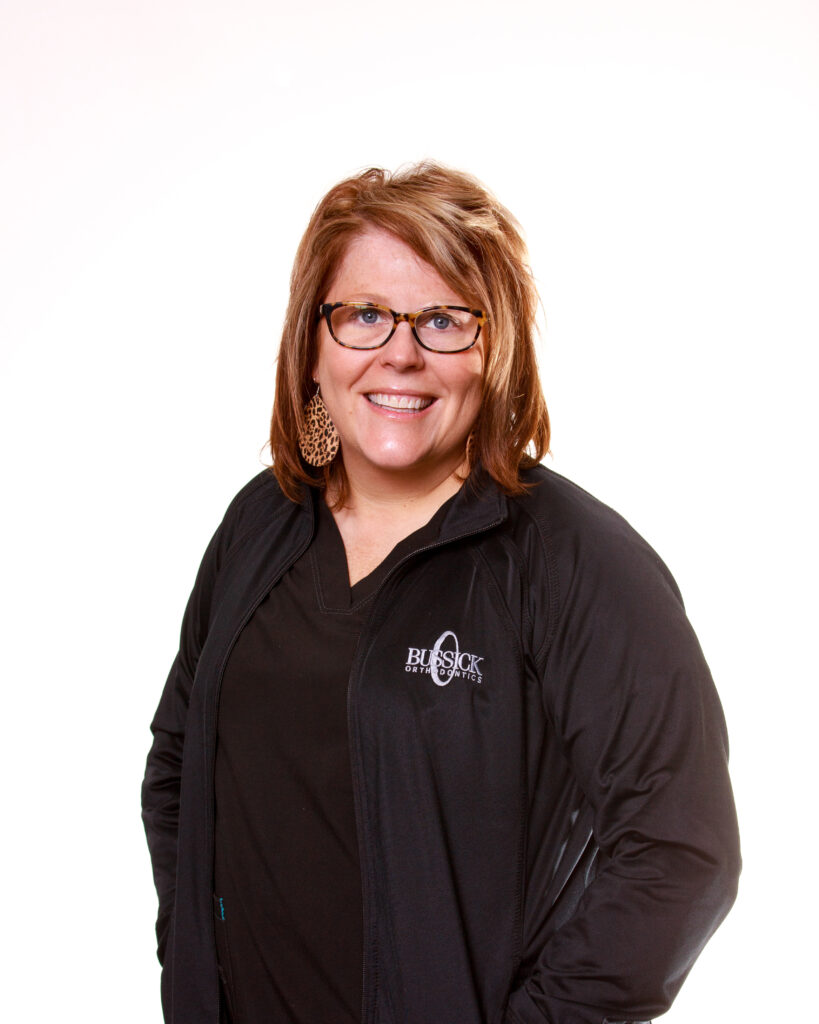 Lily – Financial & Insurance Coordinator
I have been working at Bussick Orthodontics since February of 2021. What I enjoy most about working here is the interaction with so many awesome people, both with my peers and our patients. Outside of the office, my husband and I enjoy traveling, watching movies on VHS tapes, and going to the lake with friends and family. We're also huge Notre Dame fans – Go Irish!
Contact: Billing@BussickOrtho.com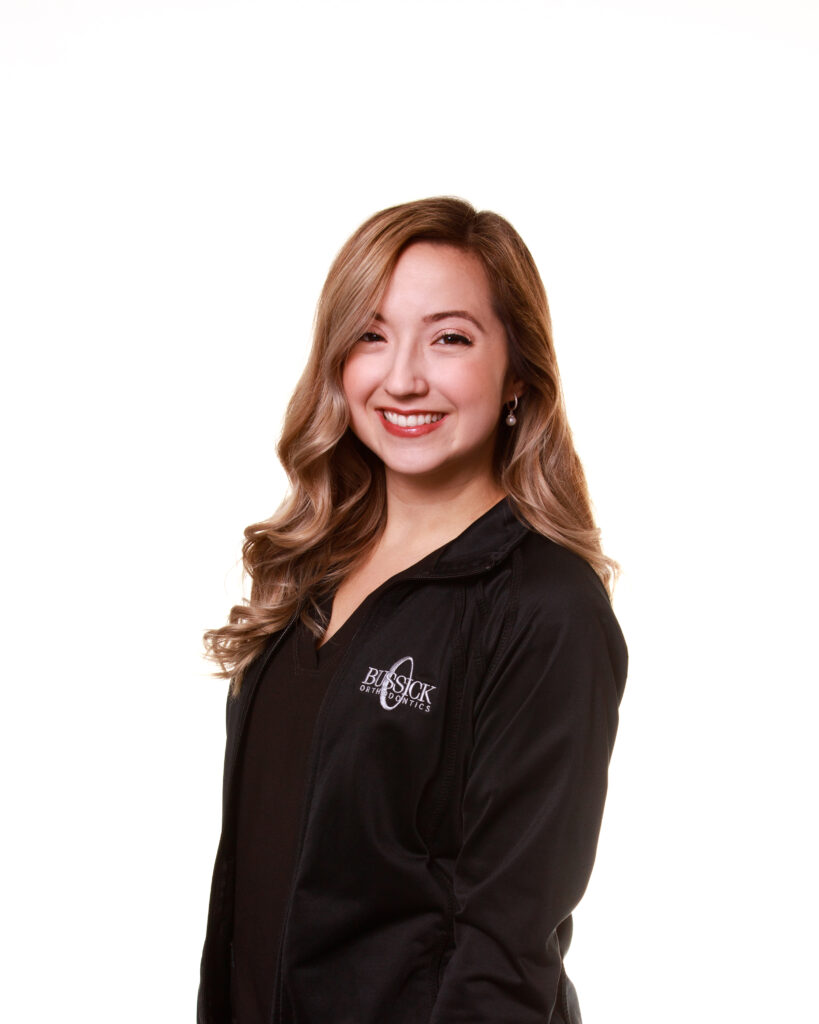 Courtnee – Scheduling Coordinator
I started working at Bussick Orthodontics in September of 2021. I love greeting patients and parents, and helping out everyone in the office. I have a four year old daughter named Maxxsyn who is my entire world. What I enjoy most in life is spending time with my family and rooting for the Fightin' Irish on Saturdays!
Contact: Info@BussickOrtho.com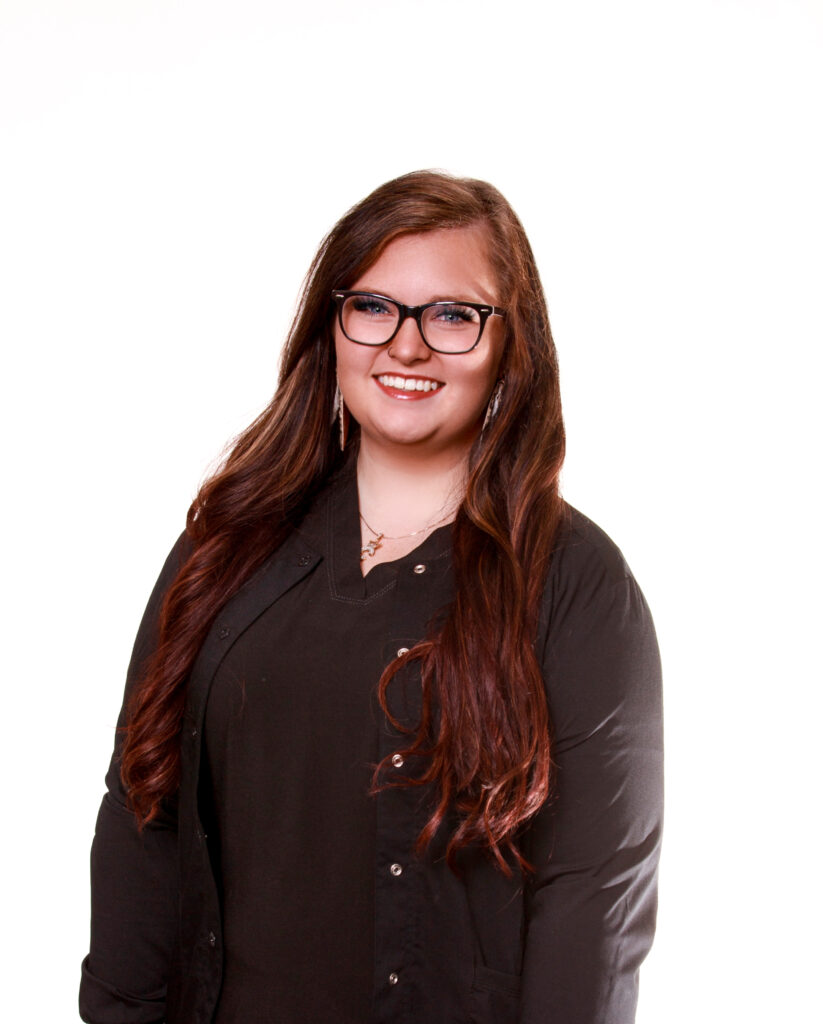 Julia – Records Technician
I've worked at Bussick Orthodontics for four years and can honestly say that I have made forever friends. What I like most about my job is seeing new patients and watching the progression of their smile and ultimately the end result. They are always so happy with their smile. I have a husband of 24 years and two boys ages 22 and 21. Things that I enjoy are the outdoors, traveling, fitness, and entertaining friends and family.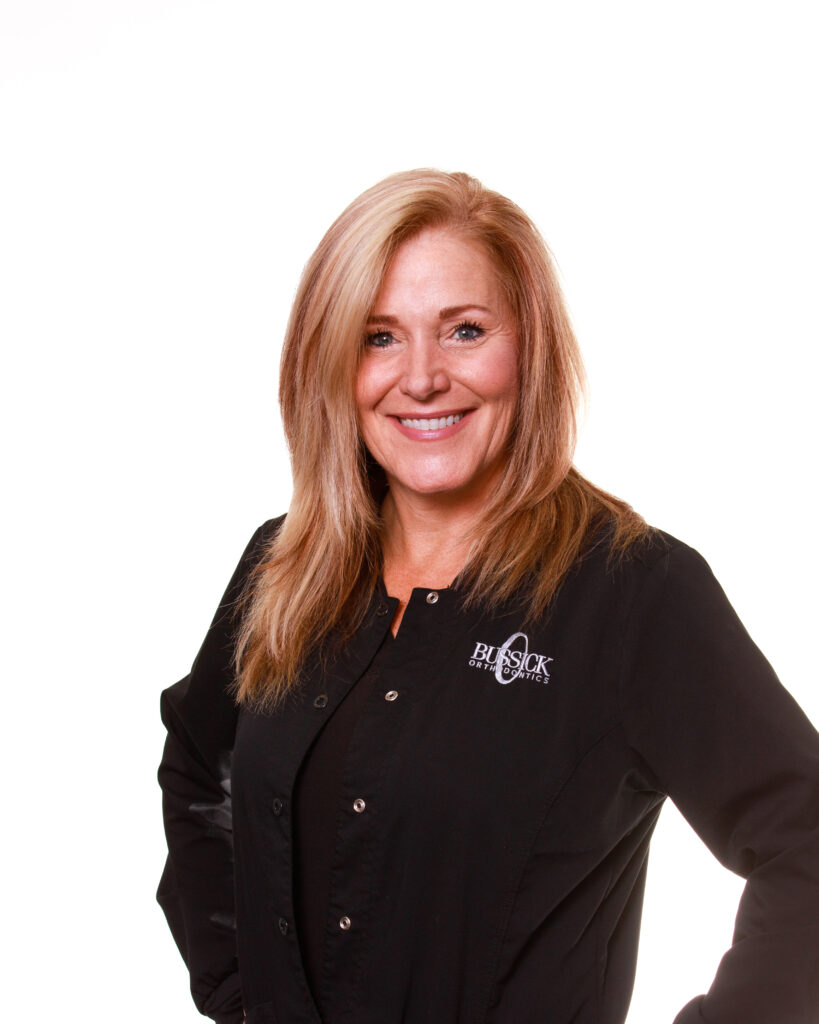 Kelly – Clinical Assistant
I have been working here at Bussick Orthodontics since 2016, though I have worked in the orthodontic field for over 25 years. I have loved watching so many smiles and lives change because of orthodontic care, especially through invisalign. I love being a boy mom to my sweet son Ryker and spending time outdoors fishing, kayaking, and gardening.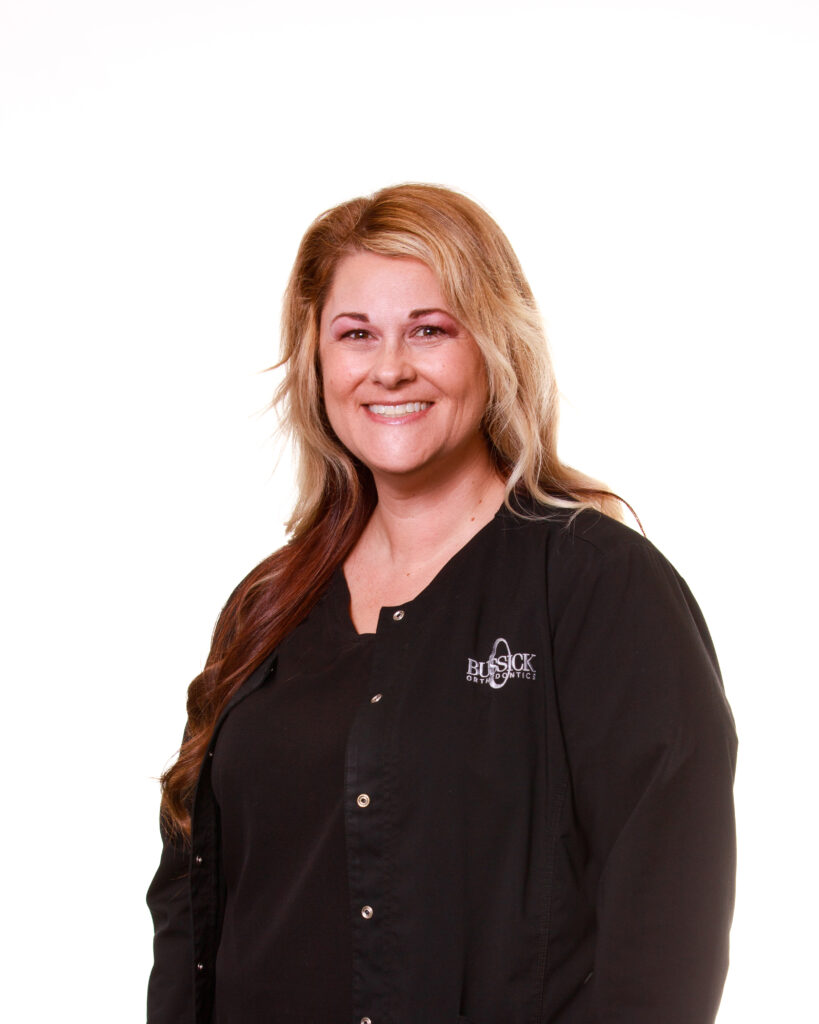 Tammy – Clinical Assistant
I started working at Bussick Orthodontics in February of 2013, but have worked in the orthodontic field since 2009. I enjoy building relationships with our patients and seeing their smiles change. In my free time, I love to cook, read, and spend time outdoors with my husband and two dogs!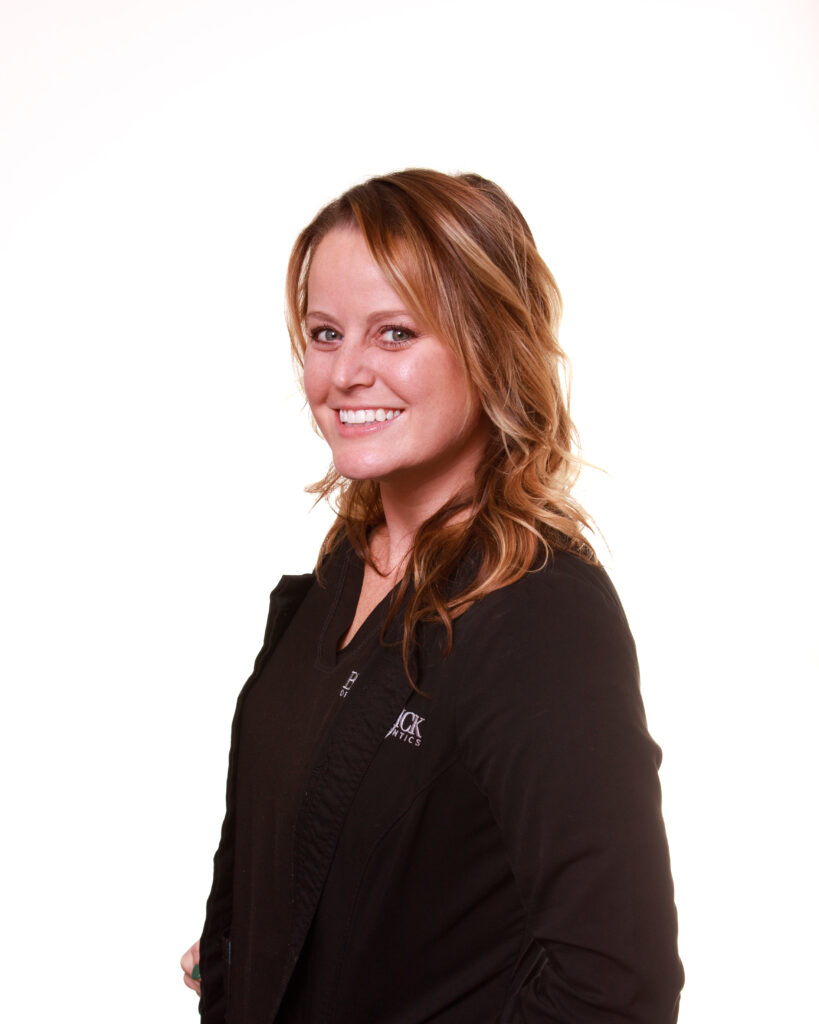 LeeAnn – Clinical Assistant
I've been working here since May of 2019, but have been in the dental field since 2015. I married my husband Carson in the fall of 2018 and we have since welcomed our son Dayne into the world. At the end of the day, we really just enjoy being with family and friends, and our sweet dog Echo.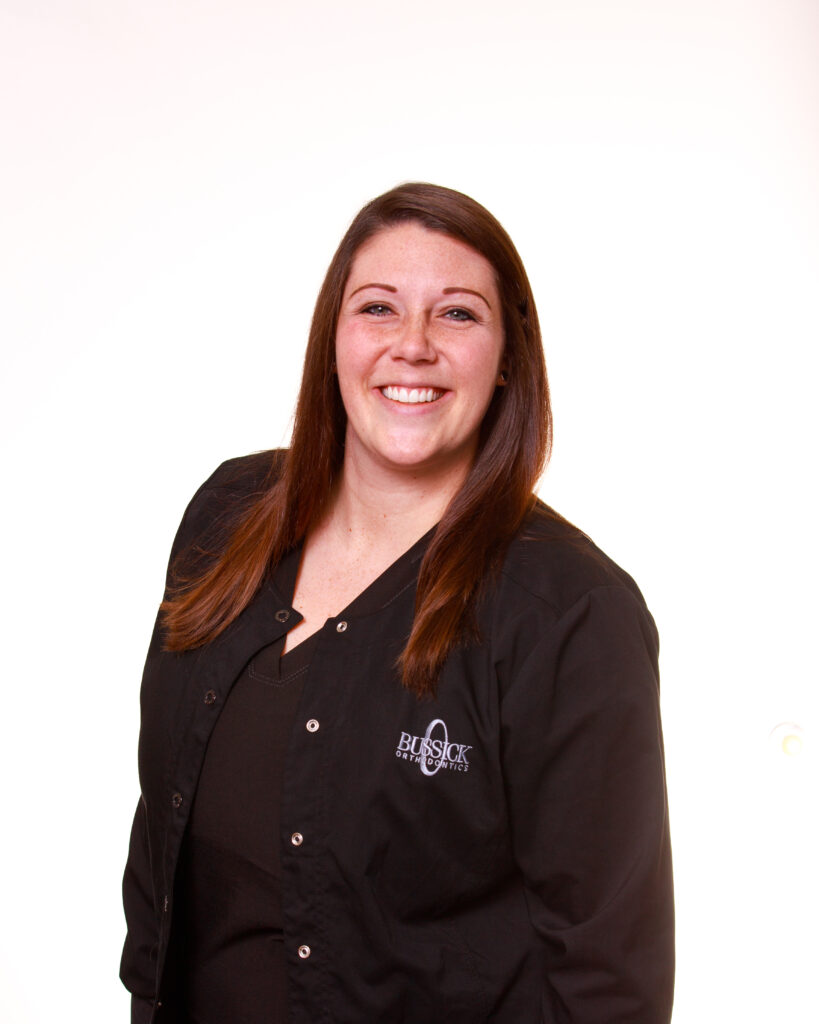 Estefania – Clinical Assistant
I joined the Bussick Orthodontics team in April of 2021 and have enjoyed working and learning here! The best part about working here is seeing the joy of changed smiles in all of our patients. When I'm not working, I enjoy cooking authentic homemade Mexican dishes, listening and singing to music with my husband, and spending time with my huge family.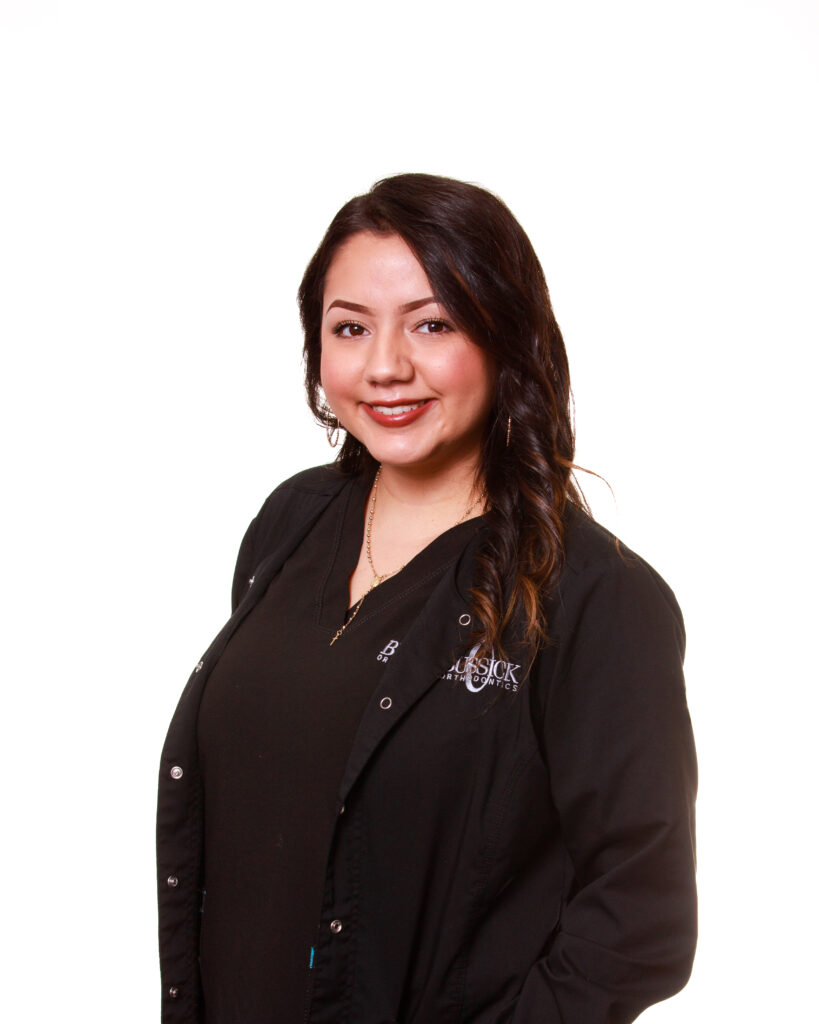 Kuba – Clinical Assistant
I started at Bussick orthodontics in 2016 as an intern and have been coming back every since! While my future goal is to pursue dental school, I love the experience of working in the field as a clinician and learning under Dr. Bussick.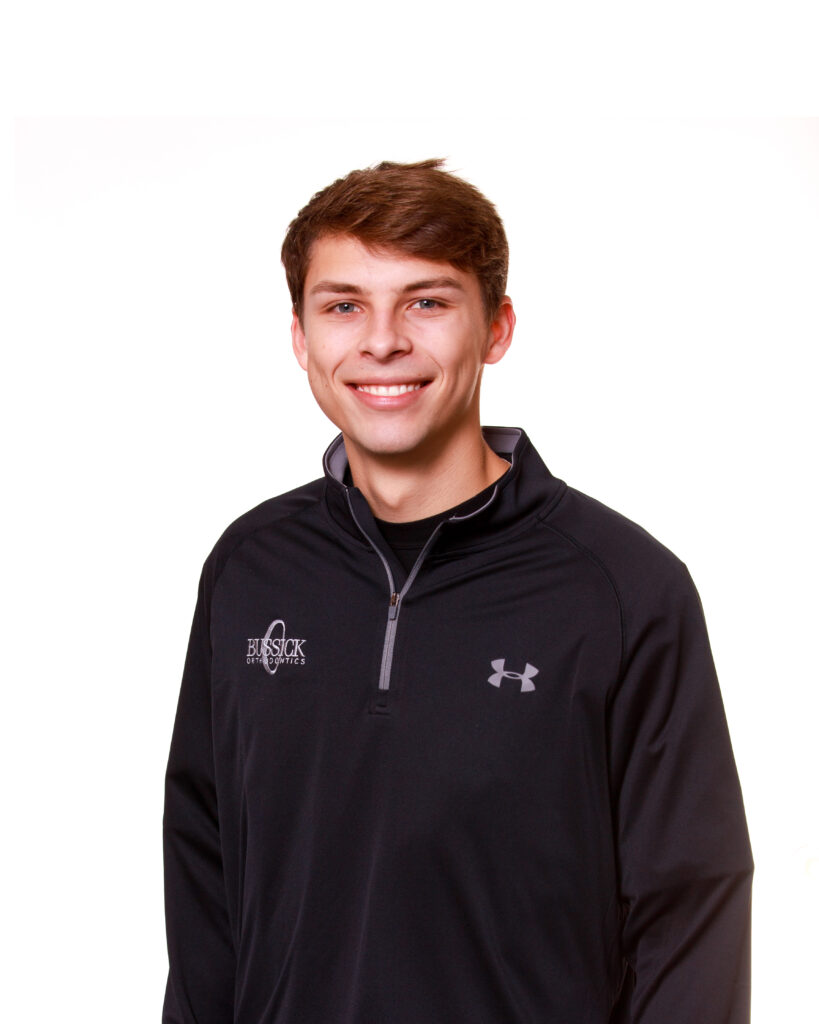 Mick – Lab Technician
I have worked for Dr. Bussick since 2014 and love working with such awesome men and women in this office. Outside of work, I enjoy watching all types of sports, fishing on the weekends, and lead my church's choir group.