Invisalign Treatment
Dr. Bussick has been a Fort Wayne Invisalign provider since its inception in 1997, and he prides himself on being the only orthodontist with the VIP Platinum Plus Provider status in Northeast Indiana. This means Dr. Bussick has treated over 300 cases total and continues to treat at least 50 cases every 6 months. That's a lot of happy smiles!
What is Invisalign?
Invisalign is the clear way to straighten teeth. This state of the art system gradually moves your teeth through a series of custom-made removable aligners. Changing trays weekly, your smile will transform before your eyes!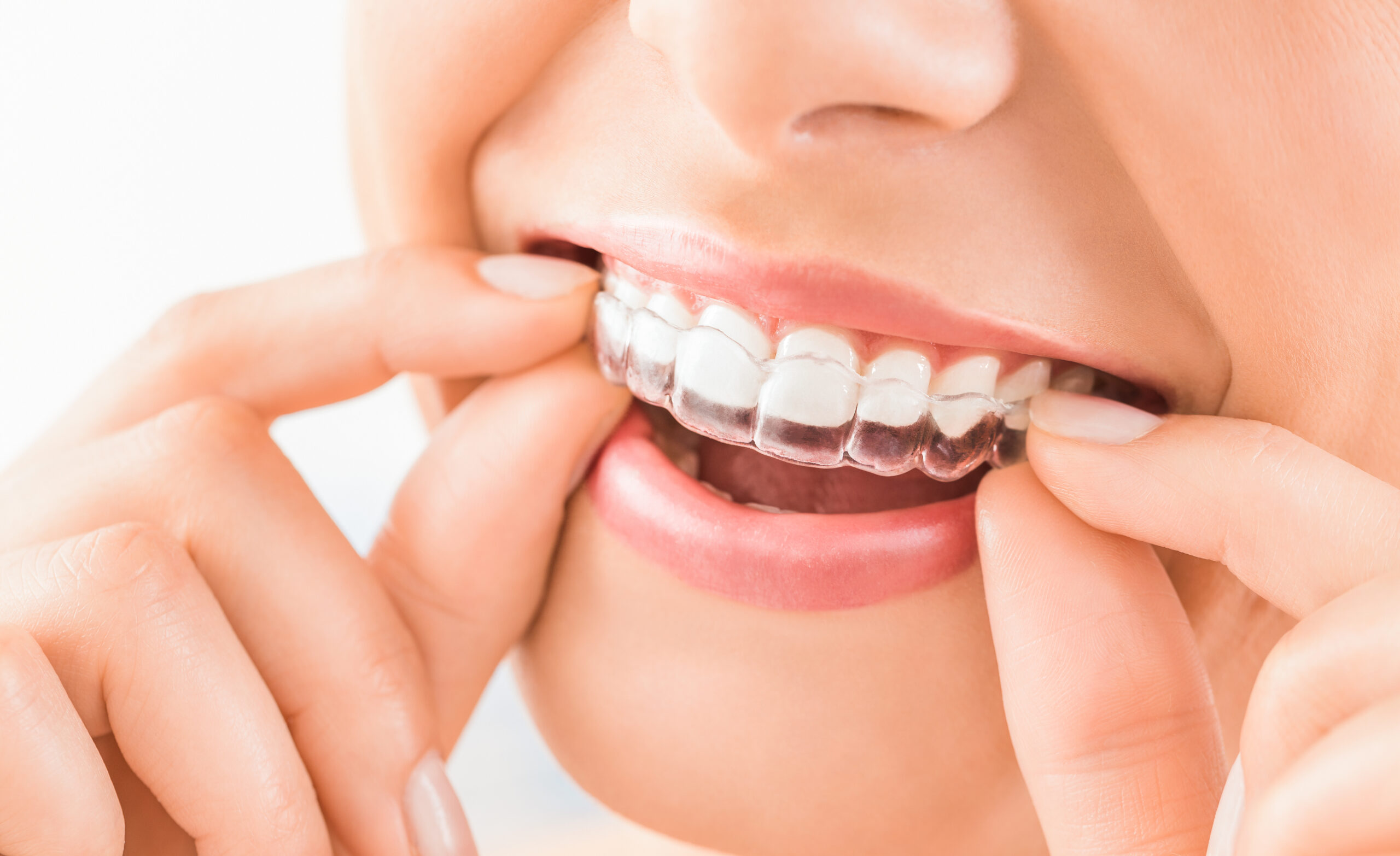 How often are office visits during Invisalign treatment?
With Invisalign, your office visits will be every 12-16 weeks. With traditional braces, visits are every 6-8 weeks. Less visits means less driving for parents and less school missed from appointments!
Invisalign is the best way to transform your smile without interfering with your day-to-day life.  Because the aligners are removable, there are no limitations to eating, and maintaining good oral hygiene is easy!
How old do you have to be to have Invisalign treatment?
You can be any age to be treated with Invisalign! With newer technology, Invisalign is even an option for our younger patients as young as 7 years old. For parents concerned with whether your young child is going to wear their trays, we offer adorable stickers for kids to put on them to help parents keep track and monitor more easily! Plus the stickers are fun for kids.
Want to know more?
Feel free to give us a call at 260-436-2255 or email us at info@bussickortho.com for more information. We would happy to speak with you and provide you all the details regarding Invisalign treatment! You can also go to www.invisalign.com to learn more and see what options are best for you and your family!